Multi-storey car parks
We helped build the biggest multi-storey car park in the Netherlands. This multi-storey with capacity for 3,500 vehicles is part of the Designer Outlet Center in Roermond.
Speed and flexibility, and of course quality, are essential when constructing a multi-storey car park. As a steel construction company, you need to be fully automated and have sufficient scale to be able to achieve this. We notice that for many of our clients this is the reason they ask us to take on projects.
Involved and flexible
Clients also increasingly ask us to play an advisory role in the preparatory phase, something we really enjoy. We can then help devise the best design and the most efficient production method from the start, enabling us to offer you as client the very best price/quality ratio.
Fast and reliable
We prepare every job in great detail, with extremely precise working drawings. After all, this is the starting point for flawless finishing in the workshop. We use lean principles to design our work processes so that we can eliminate as much wastage as possible. And having everything in-house, from engineering to spraying, and from coating to transport of our steel structures, makes us fast and reliable.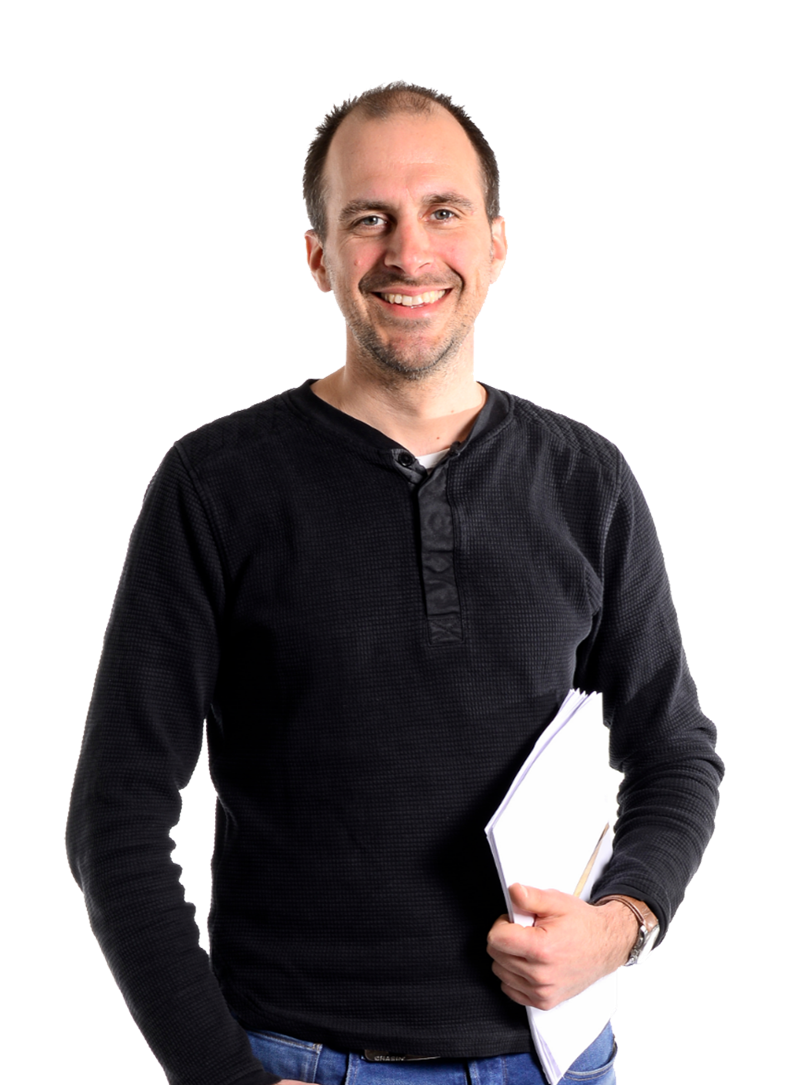 Contact
with one of our advisers?

Our contact form will take you straight to the right department.
Projects within Multi-storey car parks: