Stairways & railings
From fire escapes to office stairways and from balustrades on a vide to railing on an outdoor gallery, we make it all, as long as it's from steel!
The stairways and railingsfencing we make are often part of a larger project. We inclorporate them in the design and construction of the entire steel structure and ensure fast delivery and assembly.
We have everything in-house for this. From engineering to spraying, and from coating to transport of our steel structures. And our assembly crews, drivers and crane drivers have been working together closely for years. They know each other through and through and know exactly where each person's qualities lie. That makes working pleasant and fast, and ensures that errors are rare.
Also good to know: our huge fleet and all the necessary permits enable us to transport all products. 'Exceptional transport' is no problem and we can always deliver Just in Time.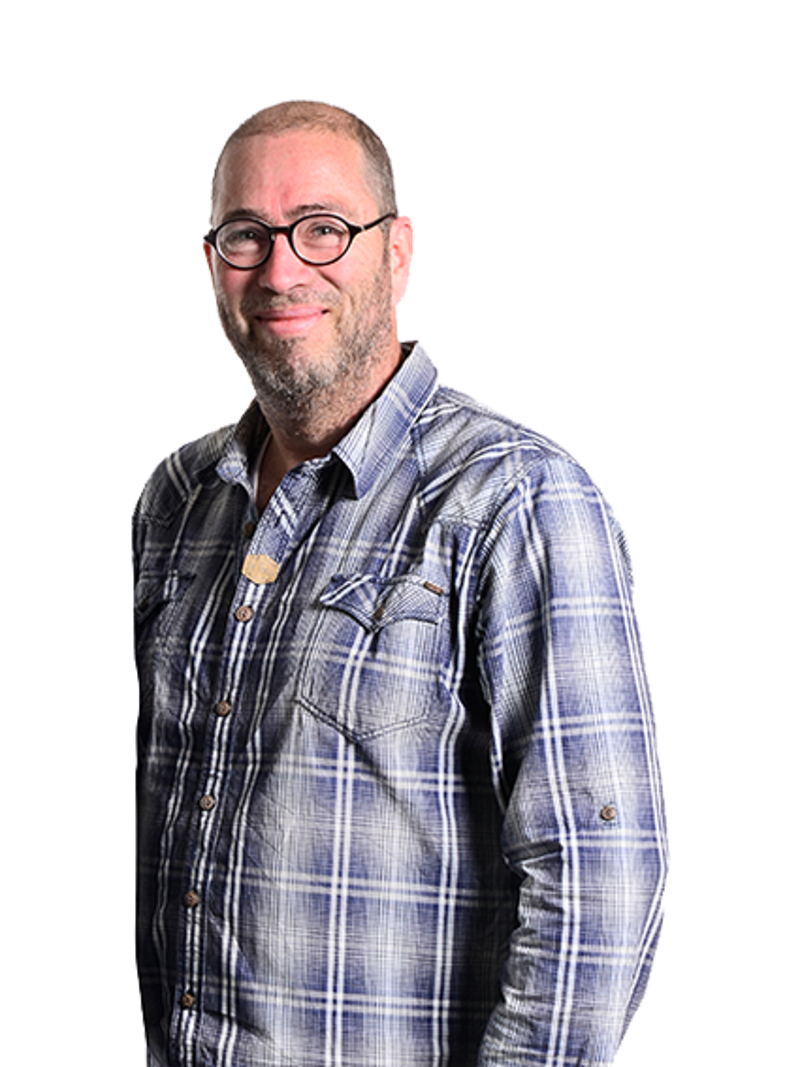 Contact
with one of our advisers?

Our contact form will take you straight to the right department.
Projects within Stairways & railings: