From 1 September 2023 we have a new division: Reijrink Skellet BV. Since this date we have a great collaboration with Skellet Genk (BE). They are the inventor and developer of this patented 100% reusable steel construction system. We will operate this division from a new location on the A58 in Tilburg.
100% Circular

Skellet is a kind of steel 'meccano' construction system with endless possibilities, every time. Skellet can be dismantled down to the smallest part. Both the profiles and the connecting pieces are fully reusable in every conceivable project. Due to the reusability, the profiles and connecting pieces also retain a higher residual value.
Easy assembly
Only a sawing machine and a rivet gun are required to assemble a Skellet system. Welding on the construction can be completely omitted with Skellet. Thanks to its modular character, a Skeleton construction can also be easily adapted or expanded.
Environment
By building light and circular, the use of new raw materials is limited. Light construction also ensures that fewer loads are needed.
With this collaboration we accelerate the development of circular solutions within the steel sector. Thanks to our Greenline division, we can already call ourselves the Greenest Steel Builder in the Netherlands, with this division we are going to build 100% circularly! A nice step forward in our commitment to innovation and sustainability.
"We are delighted to partner with Reijrink, a wonderful Dutch family business that shares the same vision when it comes to creating a circular future," said Ivo Swenters, developer/owner of Skellet.
Our green ambition goes on.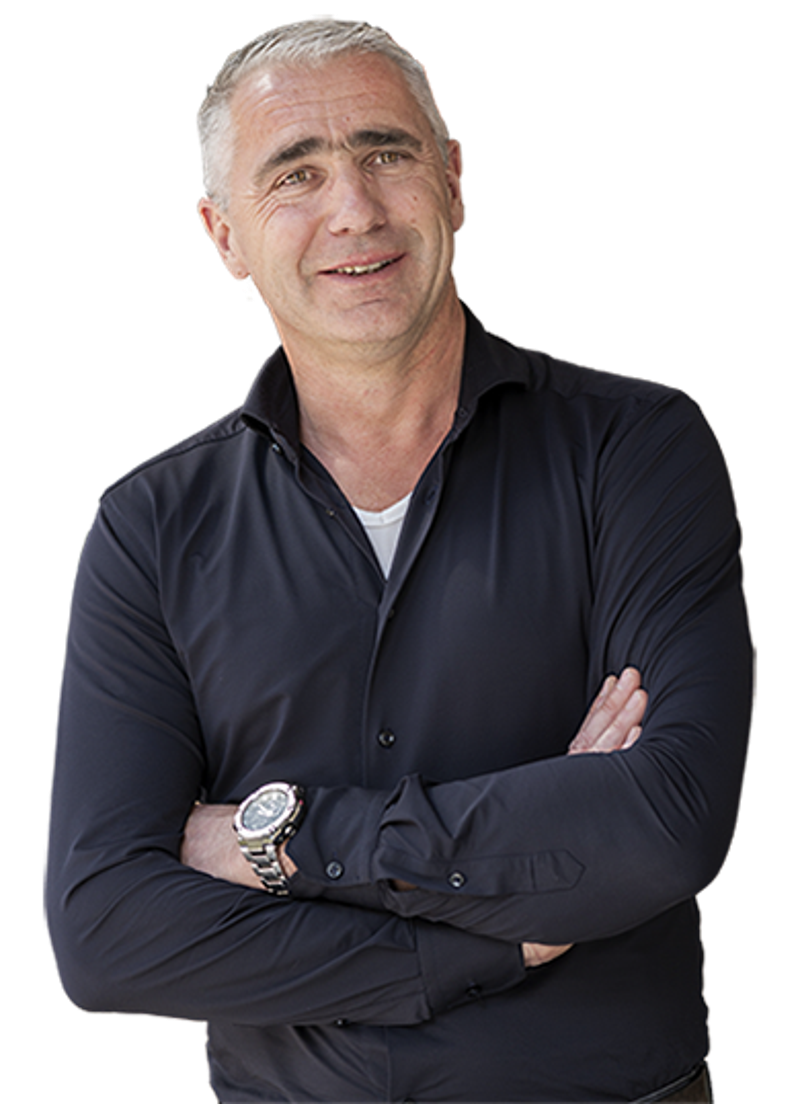 Contact
with one of our advisers?

Our contact form will take you straight to the right department.